Skip to content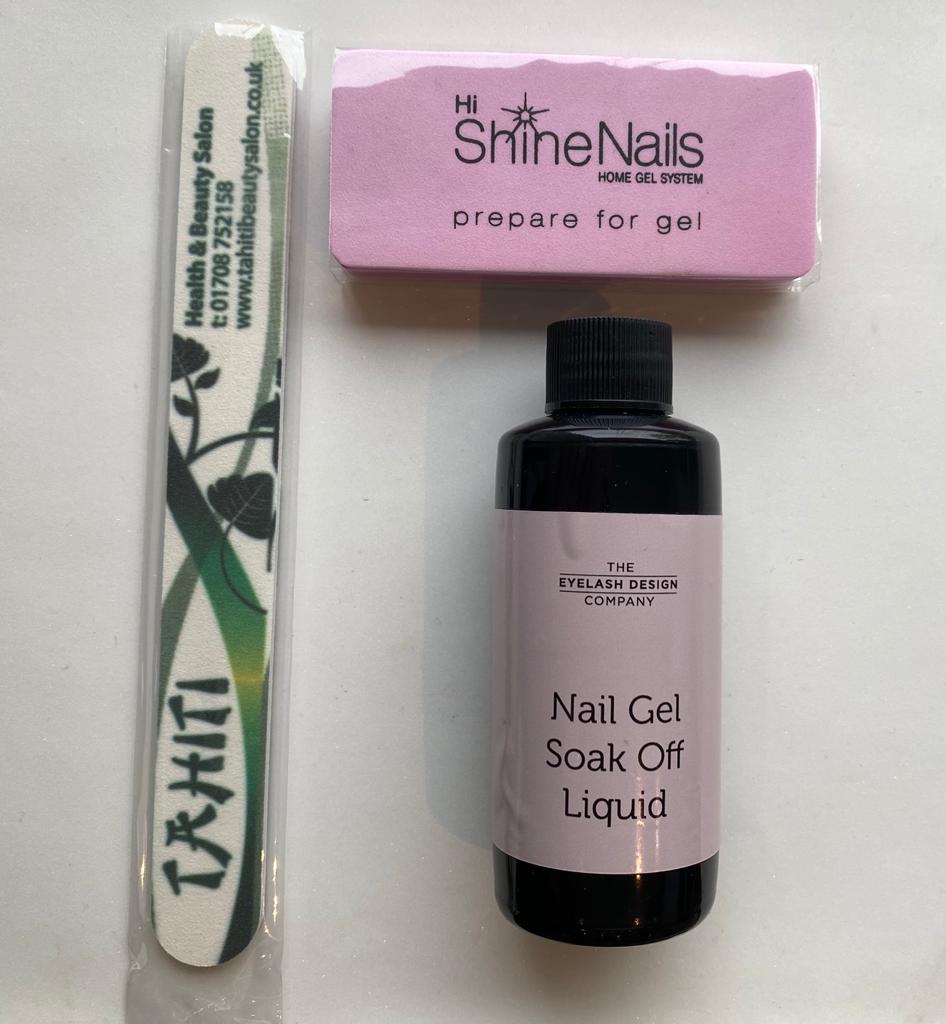 Soak Off Gel kit
£14.99
A at home gel removal kit. Everything you need to soak off you nails when you can't make it into the salon
Lightly file over surface of the nail to 'break the seal'

Soak a small amount of cotton wool in the Soak Off Liquid and place on the nail.

Wrap the nail in foil and leave for 10 minutes. It may be easier to do this one had at a time.

Remove foil from one nail. The gel should fall away from the nail easily. If not repeat steps 2 & 3.

One most of the gel is off the nail. Use the pink and white file to remove any remaining gel.
We use cookies to provide the best experience.