Skip to content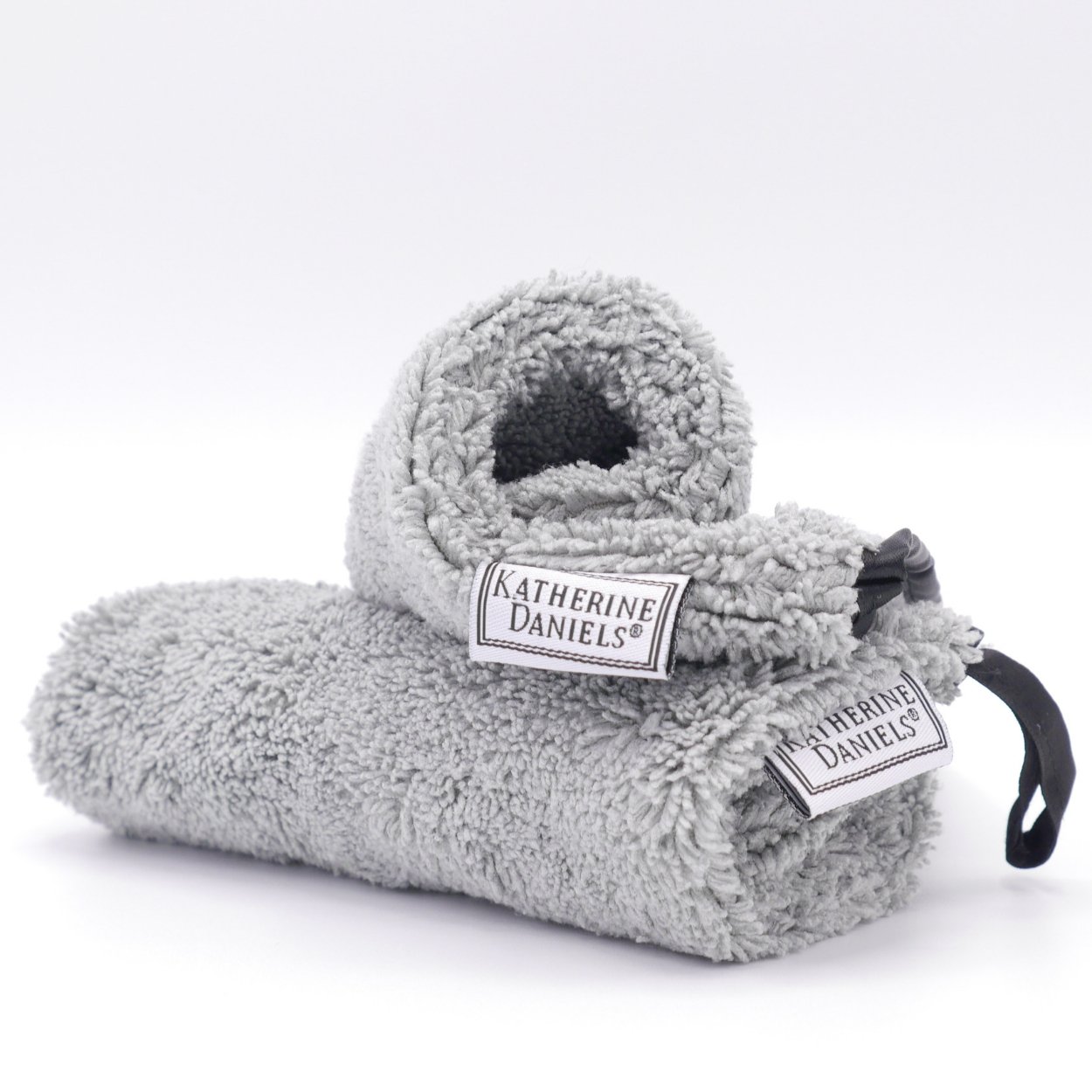 Micro Cloths
£7.00
Get that Spa feeling at home with the softest cloth you will ever use to remove cleansers, exfoliators and masks.
Use the Micro Cloths to gently remove product from the skin.

The hooks of the micro fibre literally scoop make-up, dirt and impurities from your skin pores and lines, giving you the most effective cleanse imaginable.

Micro fibre should be washed without using fabric softener. To keep the micro hooks intact the cloths should not be tumble dried.

Please follow the care instruction label inside the cloth.
We use cookies to provide the best experience.