Skip to content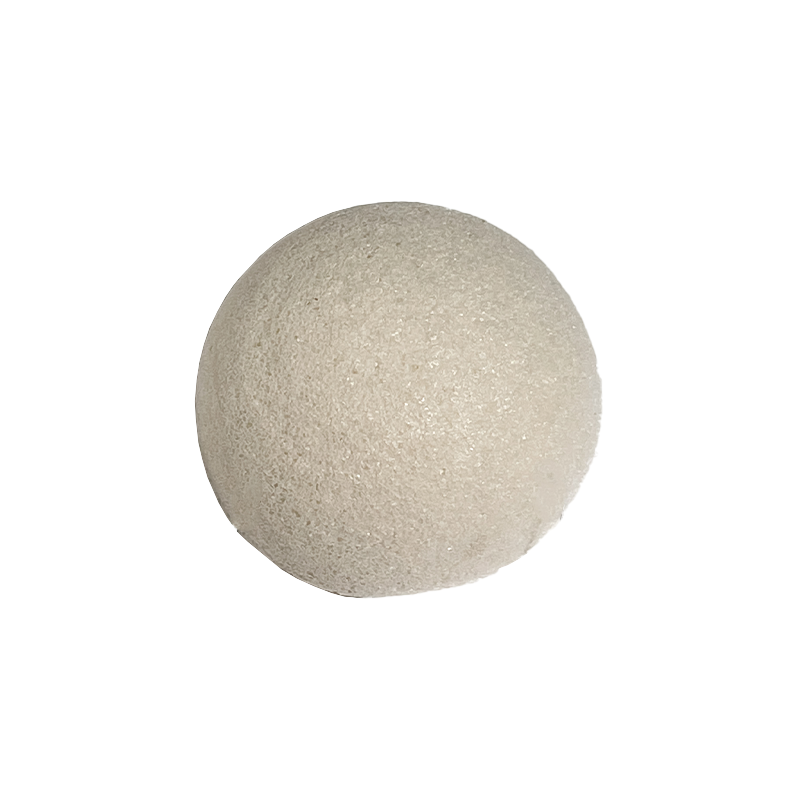 Konjac Sponge- Natural
£8.00
Our Natural Konjac Sponge is suitable for all skin types and ages. Massaging the face using this unique structure of Natural Sponge fibres will stimulate blood flow and promote skin cell renewal and collagen production. A Natural, Vegan, Gentle Way to Cleanse! Gentler on Skin Than Traditional Facecloth!
Run the sponge under warm water to re-hydrate

Use the sponge to gently wipe away cleansers, exfoliators and masks.
We use cookies to provide the best experience.